FOUNDER
founder Monika Kozdrowiecka's Story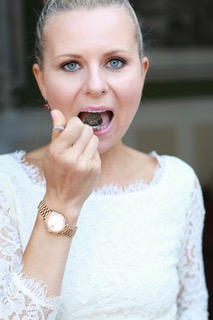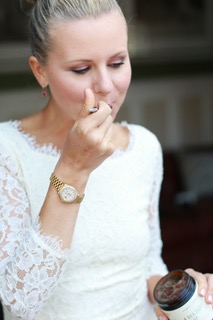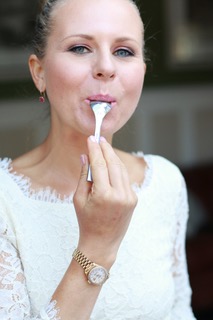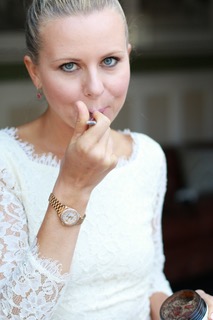 Virgin Raw Foods was built on a heritage of locally sourced food at the farm where founder Monika Kozdrowiecka visited her dear grandmother. Growing up in Wroclaw, Poland during communist times, eating locally-grown food was her only option. Little did she know that eating from the farm would become a life-long school of nutrition.
Not only did she work on the farm, pulling up carrots, picking potatoes, onions and strawberries, she was also treated for health ailments in very natural ways. For example, if she had a sore throat, she was given onions with sugar. For an earache, a plant was put into her ear to heal. These combined experiences gave her an appreciation and connection to healthy, fresh food. It developed in her an enduring lifestyle of health, balance and wellness.
At age 24, not knowing a word of English, she came to America by herself with the $40.00 her mother gave her. She immediately fell in love with this country and the freedom she felt – but she also became ill. She set out on a personal mission to heal herself.